tutorial now on skillshare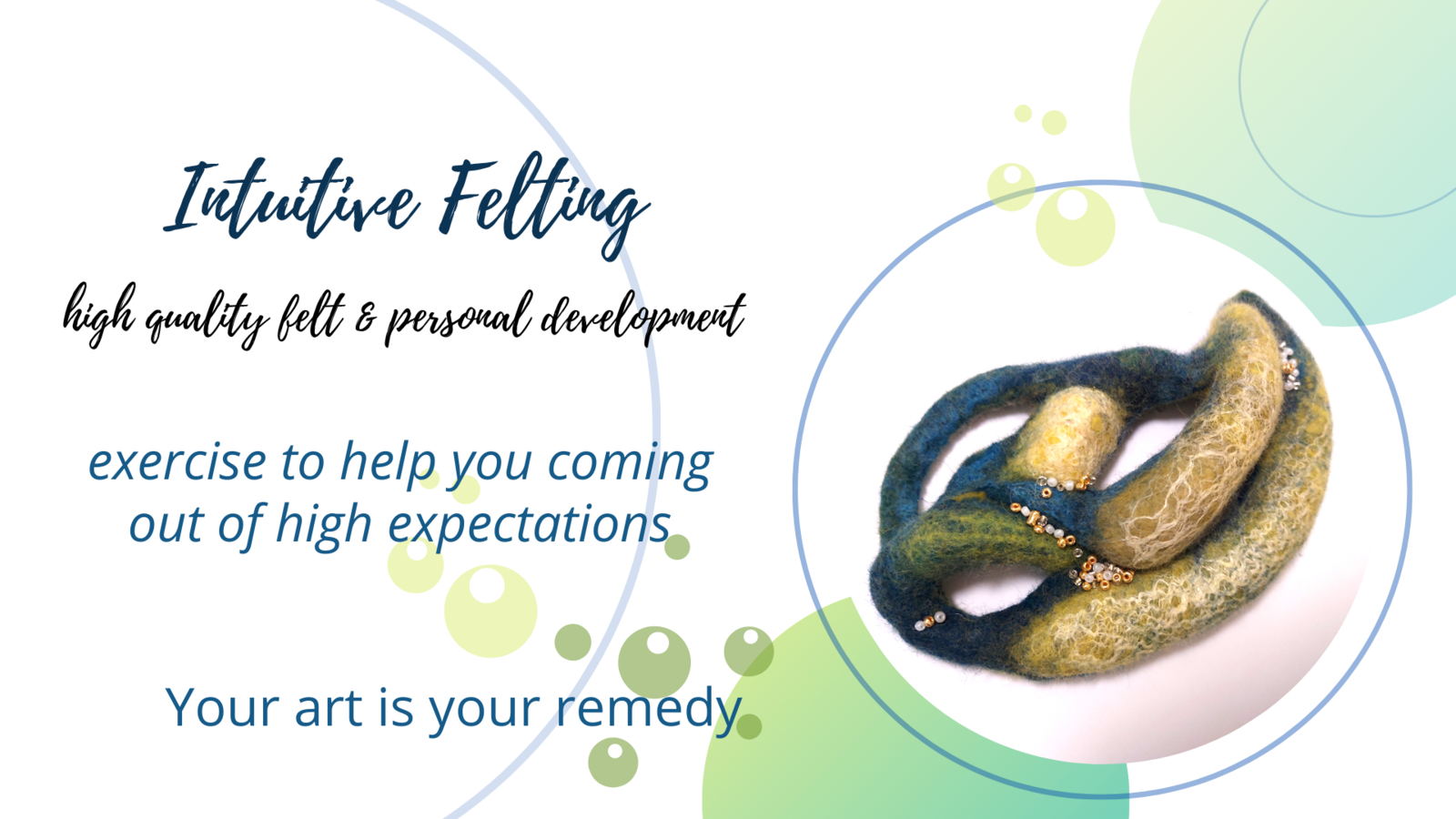 Hello everybody,
I would like to inform you, that a first tutorial is now available on Skillshare.
Skillshare is an online community for creative people. With the membership you have the possibility to get inspired, discover and learn new skills. You pay a monthly rate of 16 Euro or an annual rate (6,99Euro per month). If you register for the first time you have a 14 day trial in which you can try out every tutorials you are interested in.
My first tutorial is already online and a second one is in progress. So if you would like to try that, join in!
The first class is all about: Coming out of high expectations on yourself by using high quality felting. From surface to sculpture by using prefelt in an intuitive way. You will have a project to do!
Interested? So check out:
Have a great and creative summer time!
♥ Maria